WE ARE PURPOSE DRIVEN, DIGITALLY LED.

Purpose Driven
At Gore Mutual, we've always set ourselves apart as an insurer that does good. Now we're proudly building on that legacy to transform not just our company but our industry, for the better.

Digitally Led
We prioritize investing in our people, product and pricing, and always embrace innovations that promise a more seamless experience for brokers and customers.

National Insurer
With a transformed and high-performing business model, the latest in dynamic pricing, and stronger-than-ever relationships with brokers, we've accelerated our ambition to be a national top-10 insurer.
NEXT HORIZON IS NEAR COMPLETE
We've boldly positioned our company to better serve brokers and customers. Here's a look back at the Next Horizon journey so far: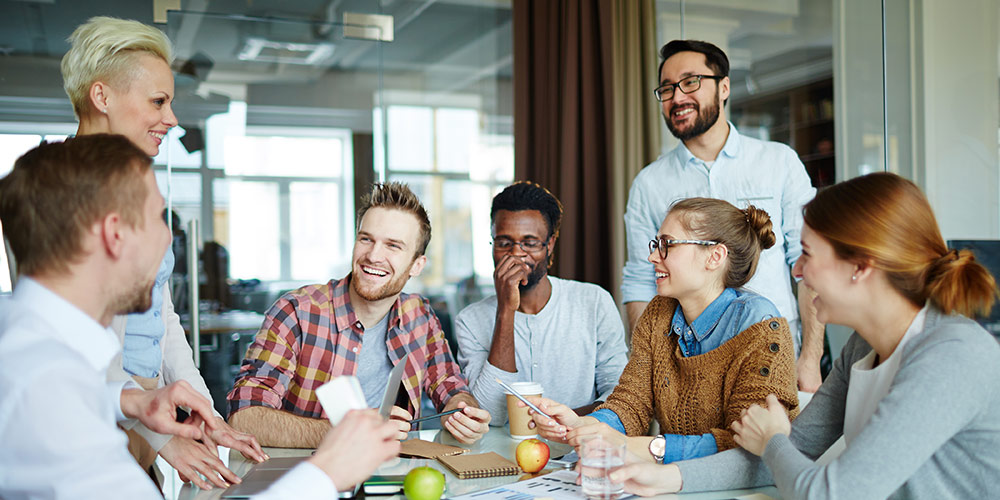 December 2020
A commitment to invest more than $50 million in talent and technology.
July 2021
Launched a new operating model for Ontario personal lines, a new national contact centre powered by Amazon Connect and became the first insurer in Canada to launch Guidewire's full service InsuranceSuite.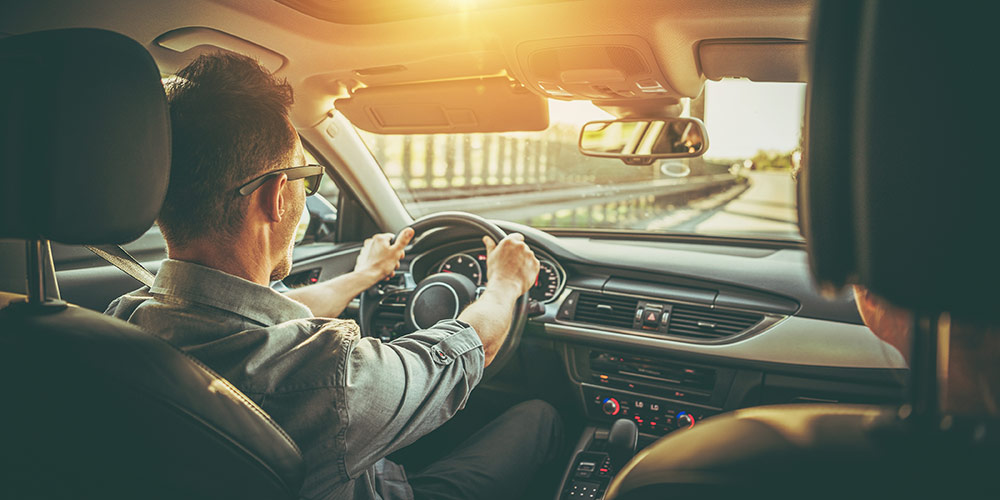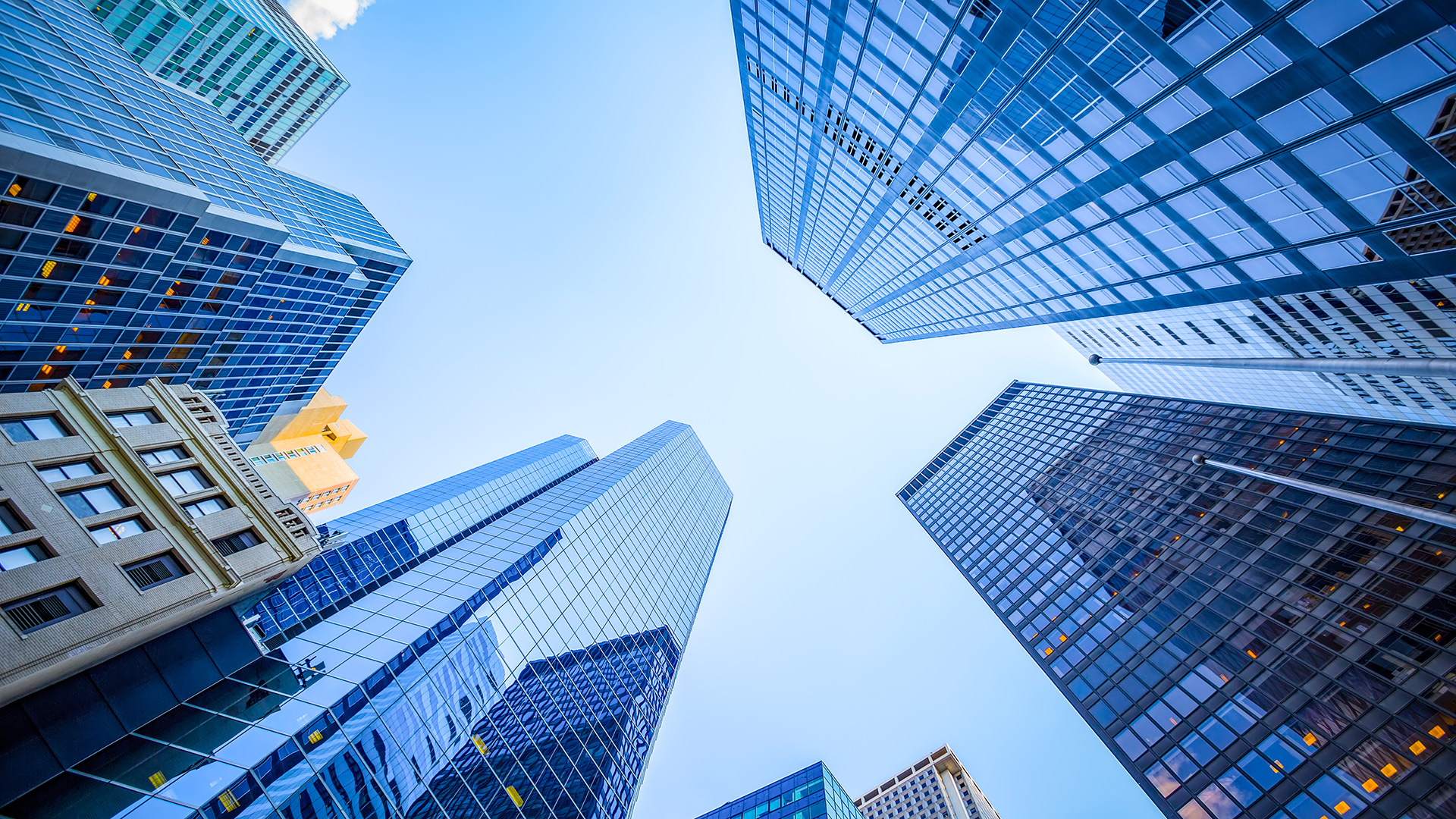 July 2021
Grew our business by over 20% across personal and commercial insurance from the previous year.
November 2021
Expanded our operating model beyond Ontario auto to include personal property insurance services for Ontario and British Columbia. This marks 80% completion of the Next Horizon transformation.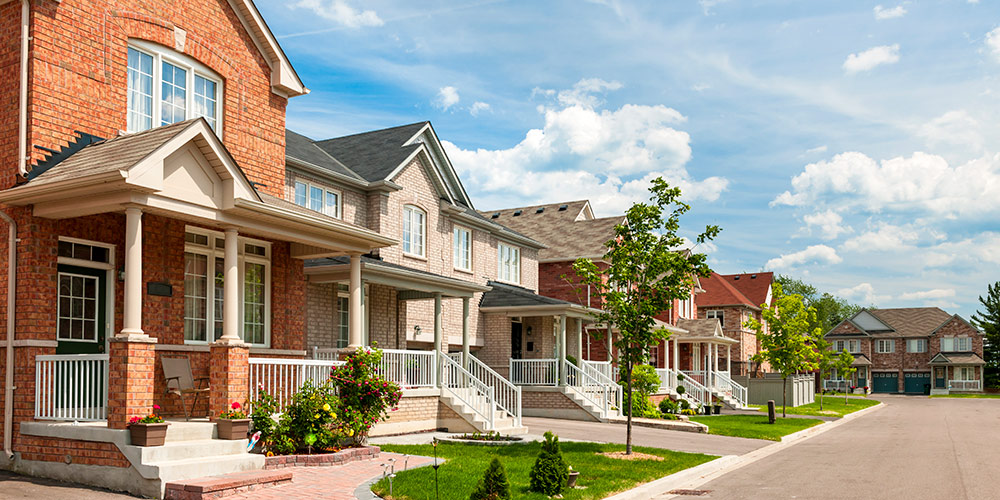 February 2022
Opens a new office in Toronto's Financial District.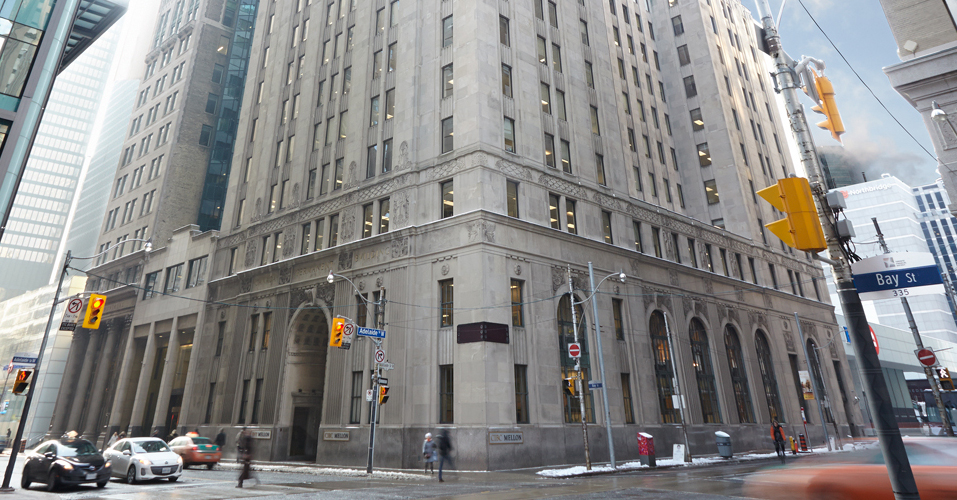 MORE TO COME
We will complete the initial strategic transformation as we enhance our commercial insurance operating model by the end of 2022.
SHAPING BEYOND THE HORIZON
It is inspiring in how much we have accomplished. But, we need to look beyond the horizon and see what's next.
Now that we have built a transformational culture, we will look to use transformation as a competitive advantage to become a national insurer and provide brokers and customers a seamless experience with enhanced products and services.
There will be more to come and we will continue to provide updates.