Built for success
Strength. Stability. And the confidence to act on it.
We're now at the boldest phase of our Next Horizon journey.
At Gore Mutual, we've completely transformed our business in under three years. By investing in top talent and leading technology, we've redefined what it means to be a modern mutual that's sustainable and profitable – to ensure we're here for the long-term.
We now have a competitive edge, and we're well on our way to becoming a purpose-driven, digitally led national insurer.

We're taking a strong stance for the future.
We're clear on who we are and our vision of where we want to be as a profitable mutual insurer.
We recognize the headwinds of the current market will challenge the insurance industry, and we're confident that our strategy positions us well for the future to ensure a long-term, profitable partnership with our brokers.
We're Built for Success.

Performance
Our investments in technology and our people, together with our strong broker partnerships, power mutually successful performance to take us all to the next level.
Here are some recent examples of how our National Underwriting Operations team's performance is enhancing your experience when calling Gore Mutual:*
95% customer satisfaction score over the past year
97 seconds, on average, to answer a call
6 minutes, on average, to resolve a call
*data as of June 2023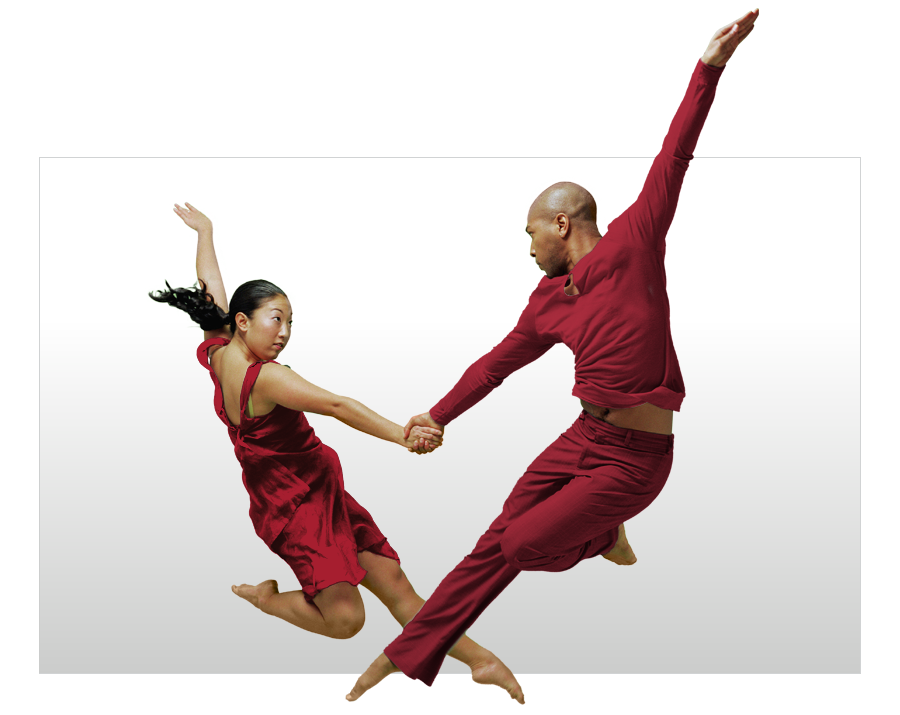 Agility
Leading technology – paired with a decisive team – helps us bring products and services to the market faster and at the right price while being more responsive to market needs and external conditions.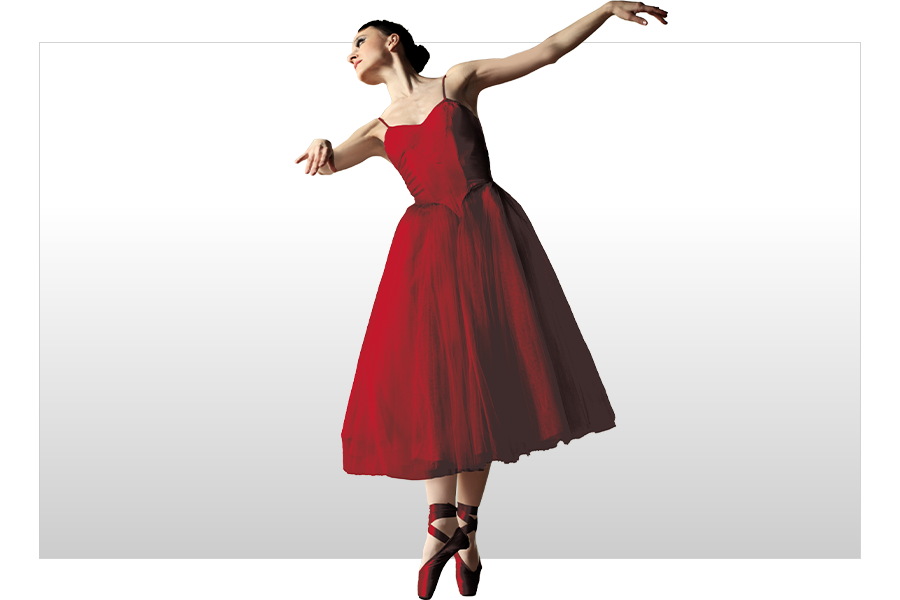 Clarity
As we embark on the boldest phase of our Next Horizon journey, our path forward is clear. We're well positioned for the future with a sharper focus on performance, and we're committed to helping our brokers write business with more clarity.
Find out how
Check out the broker resources below to learn more about our appetite, products and services: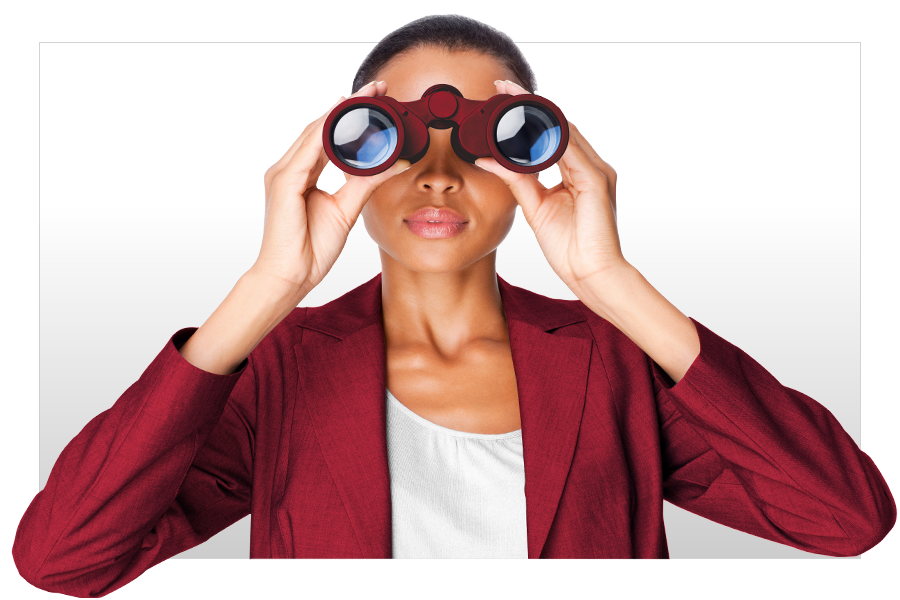 Confidence
We're confident that we're taking the right actions to ensure our long-term success for the future – becoming a digitally led, purpose-driven national insurer.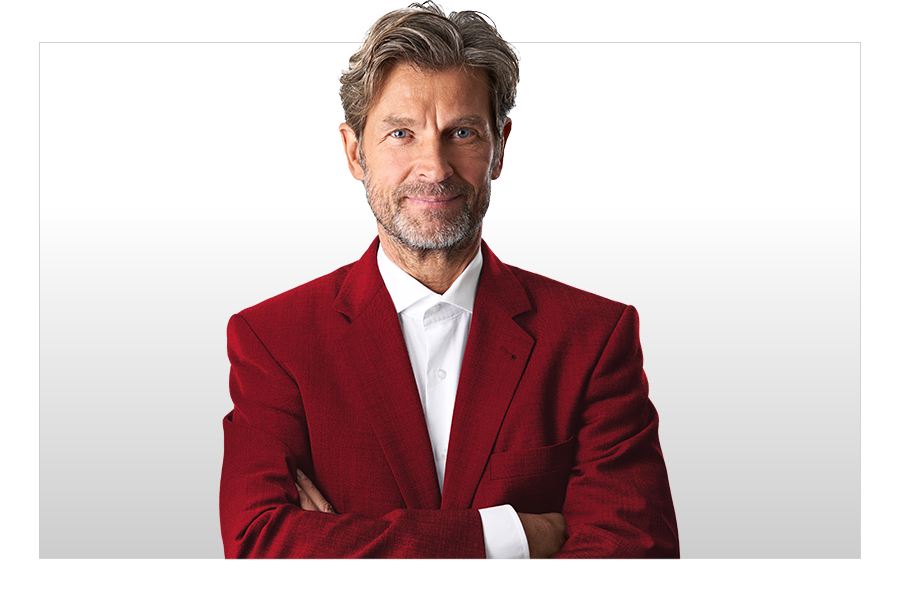 Partner for success
We're partnering with brokers who share our ambition for high performance and long-term sustainable growth.
Talk to your business development representative to find out more.