LEADERSHIP
"We feel we have a big responsibility to our customers, brokers, employees and the communities in which we operate. This is driven by our unending pursuit to provide mutual protection against the hardship of misfortune. By doing the unexpected, we create demand through innovation and outstanding service in genuine partnerships, enabling the security of families and the success of businesses. Our stability and growth over the last 180 years is testament to the strength, knowledge and experience of those who have and continue to lead our organization."
– Heidi Sevcik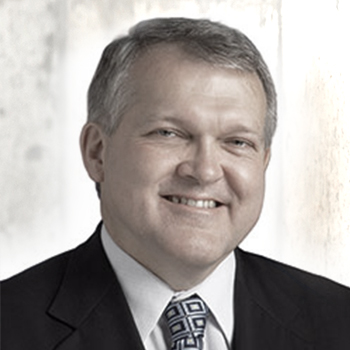 Learn More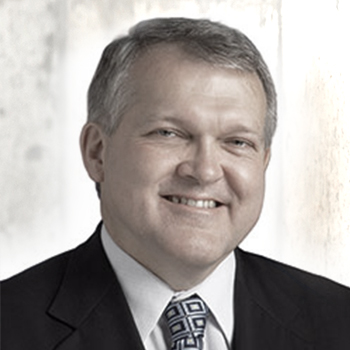 Appointed to the Board of Directors in 2007, Ian Lightstone is Chair of the Conduct Review & Governance Committee. Ian is currently a Director at MJI Global Inc. and Chair of the Board of Artsandtv.Company Inc., an internet technology company. He is a Fellow of the Marketing Research and Intelligence Association, and a Fellow of The Dobson Centre for Entrepreneurial Studies at McGill University. He is a former Director of the Ombudsman for Banking Services and Investments and a Past-Chair of the Board of Bridgepoint Health Foundation. Ian holds a BA from McGill University and an MBA from the University of Toronto.
Dismiss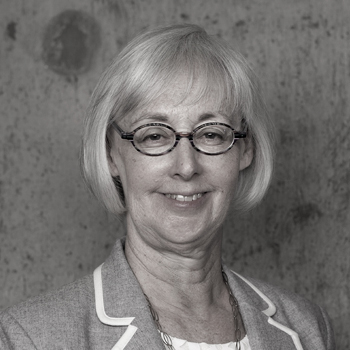 Learn More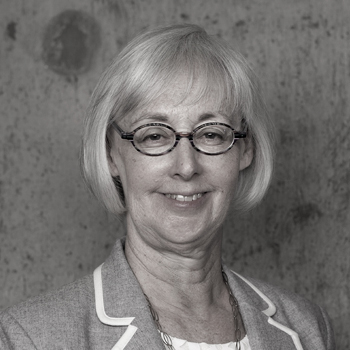 Appointed to the Board of Directors in 2014, Karen Wensley is a private consultant, providing HR related services including executive coaching and facilitation, and the author of the book The Power of Personal Branding for Career Success. She serves on the board of Trillium Health Partners. She is also a Lecturer on Business Ethics at the University of Waterloo, and a Volunteer mentor with the Toronto Region Immigrant Employment Council. Before her retirement, Karen was a Partner at Ernst & Young with overall responsibility for the HR functions of Ernst & Young Canada. Karen holds an MBA from McMaster University.
Dismiss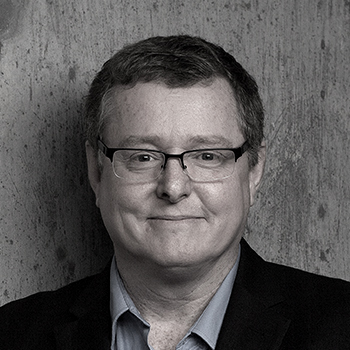 Neil Weir

Vice President Claims
Learn More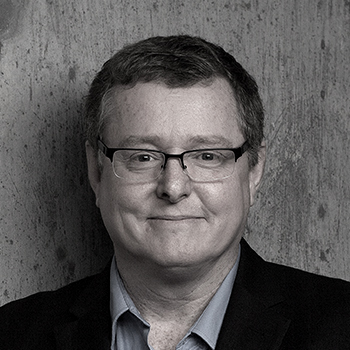 Neil is responsible for all aspects of claims Gore Mutual. He joined the insurance industry in 1989, holding several senior claims management positions prior to joining Gore Mutual in 2000. Neil actively participates in several industry groups including the Insurance Bureau of Canada, where he is involved with initiatives to reduce fraud in the insurance system and design new affordable insurance products for the Canadian consumer that meet their needs.
Dismiss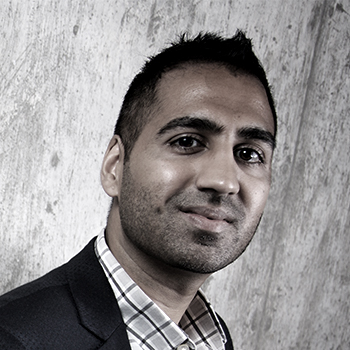 Sachin Rustagi

Director Digital
Learn More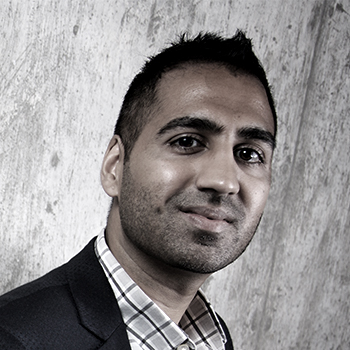 Sachin joined Gore Mutual in 2017 with 12 years of experience in telecommunications, financial services, retail and media leveraging digital strategies to help companies embrace digital disruption. As Director of Digital, he is responsible for leading a team focused on developing an incubator and digital innovation lab. His objectives include collaborating and investing in the Insurtech ecosystem, while exploring and testing new insurance product ideas.
Dismiss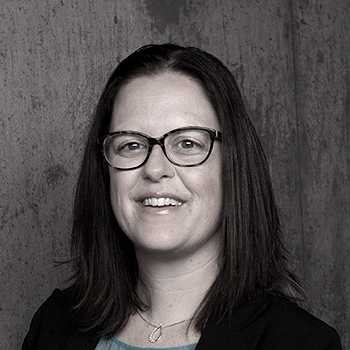 Julie Swanick

Director National Claims
Learn More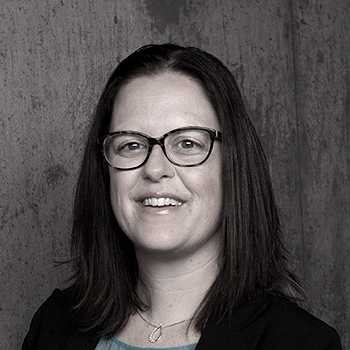 Julie is responsible for leading Accident Benefits and Casualty claims handling across Canada having worked in the insurance industry since 2001. She joined Gore Mutual in 2009, and has gone on to earn her Chartered Insurance Professional designation with honours, as well as her Canadian Risk Management certificate.
Dismiss